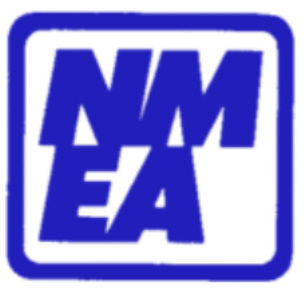 National Marine Electronics Association.
NMEA MISSION:
Promote the technical marine electronics dealer through education, communication, training and certification.
Strengthen the industry's reputation in the marketplace through industry standards and recognition of excellence.
Promote good business management and fair business practices among its members.
Encourage the industry to hire highly skilled and qualified technical service personnel.
Educate the boating public through publications and seminars to promote the safe and proper use of marine electronic equipment.
The National Marine Electronics Association believes that the long term profitable growth of the association is a worthwhile objective that can be achieved only in a meaningful partnership with every member dedicated to improving the marine electronics industry.
Want to Join the Team?
Visit the NMEA Web Site for details.

is proud to be a member of the NMEA