.

Dennis J. Lloyd

and

Past NMEA Director

Musi-Tronics

LLC

P.O. Box 1725

Goose Creek

South Carolina

29445-1725

(866) 574-1800

(843) 574-2000 Local

Since 1971

Associations


.
OUR EMPLOYEES ARE CERTIFIED LEGAL AMERICAN CITIZENS
REMEMBER 9


FOREVER
I pledge allegiance to the Flag
of the United States of America,
and to the Republic for which it stands,
one Nation, under God, Indivisible,
with Liberty and Justice for all.
LEGAL UNITED STATES CITIZENS
NOW TO THE FUN STUFF
( Click Logos below to link )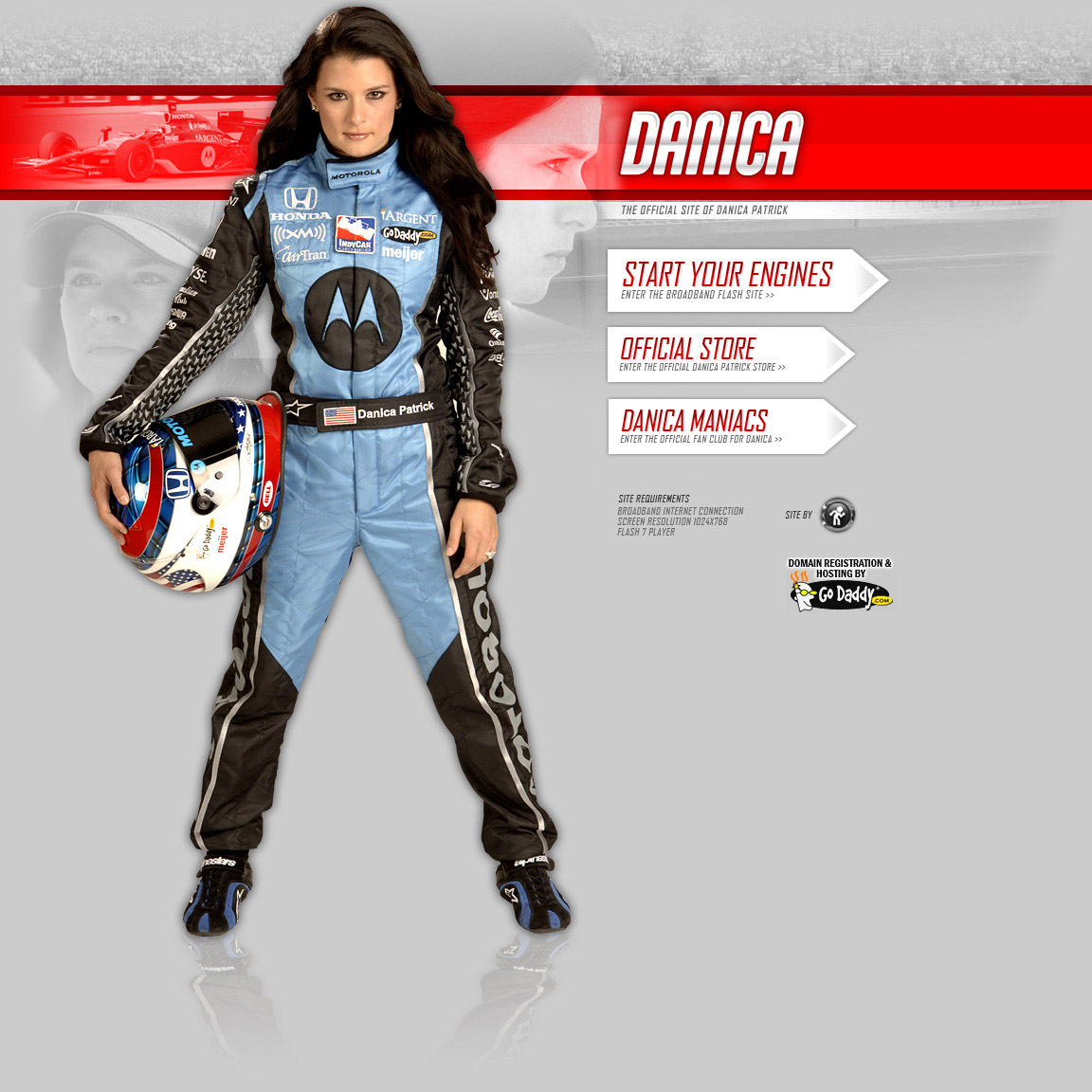 These Guys are Grass Roots Americans that Love the USA!
U.N. Waste - Americans are Suckers!

We have temporarily won this battle
BUT WE MUST WATCH HARRY REID
He is conniving and slips things into unrelated bills!
As for the Protection of your Second Amendment Rights...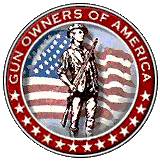 Don't Be a Victim of a SLAPP
Strategic Lawsuits Against Public Participation
These are Frivolous Lawsuits Against Free Speech

Search Engine Optimization and Free Submission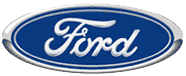 7.3L Power Stroke RULES!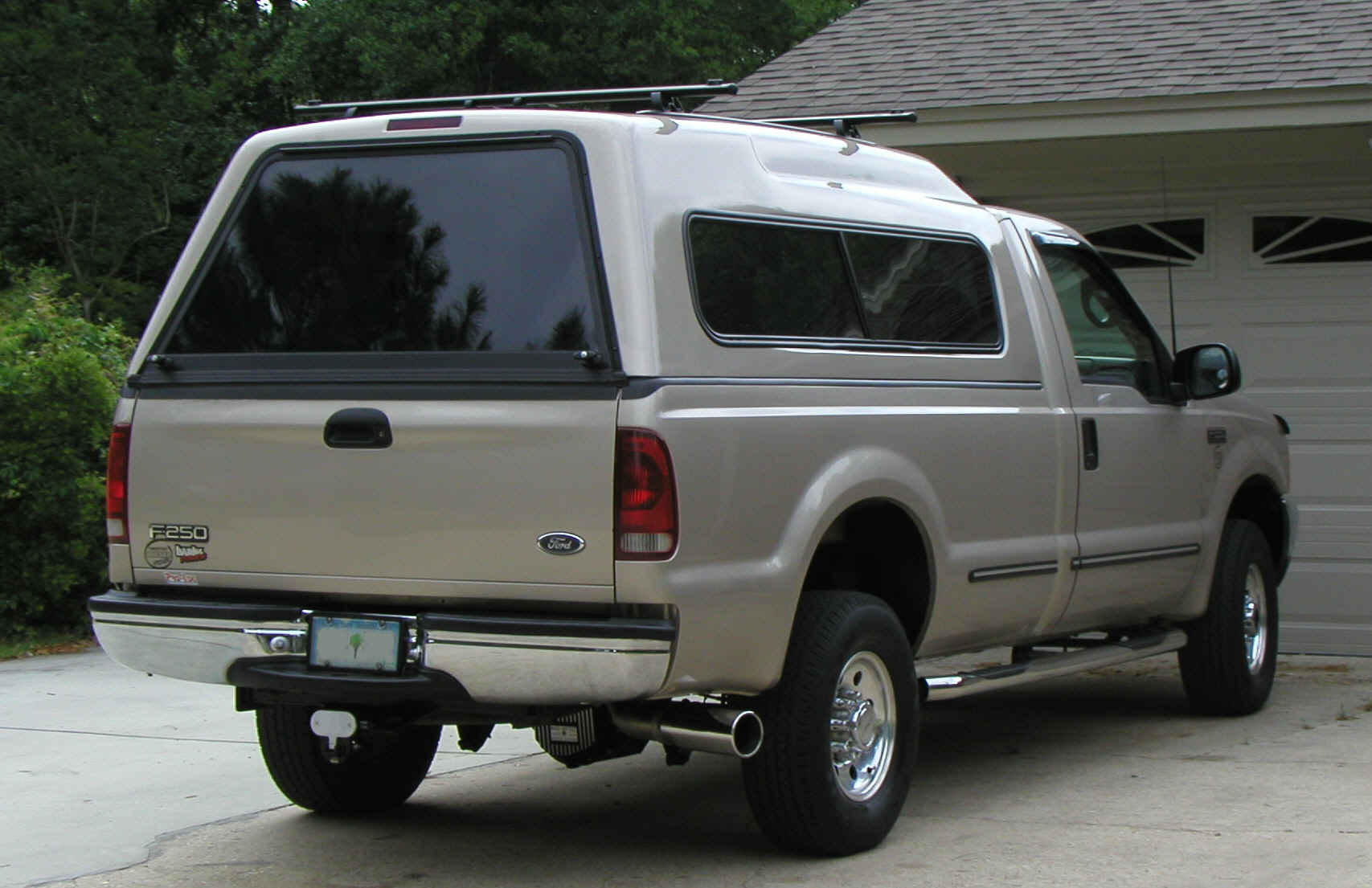 American VETERAN & Native American Indian Owned & Operated




a Musi-Tronics LLCorporation
1-866-574-1800
Local (843) 574-2000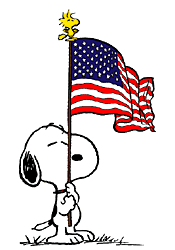 ALL EMPLOYEES ARE CERTIFIED AMERICAN CITIZENS